Champaign-Urbana Potters' Club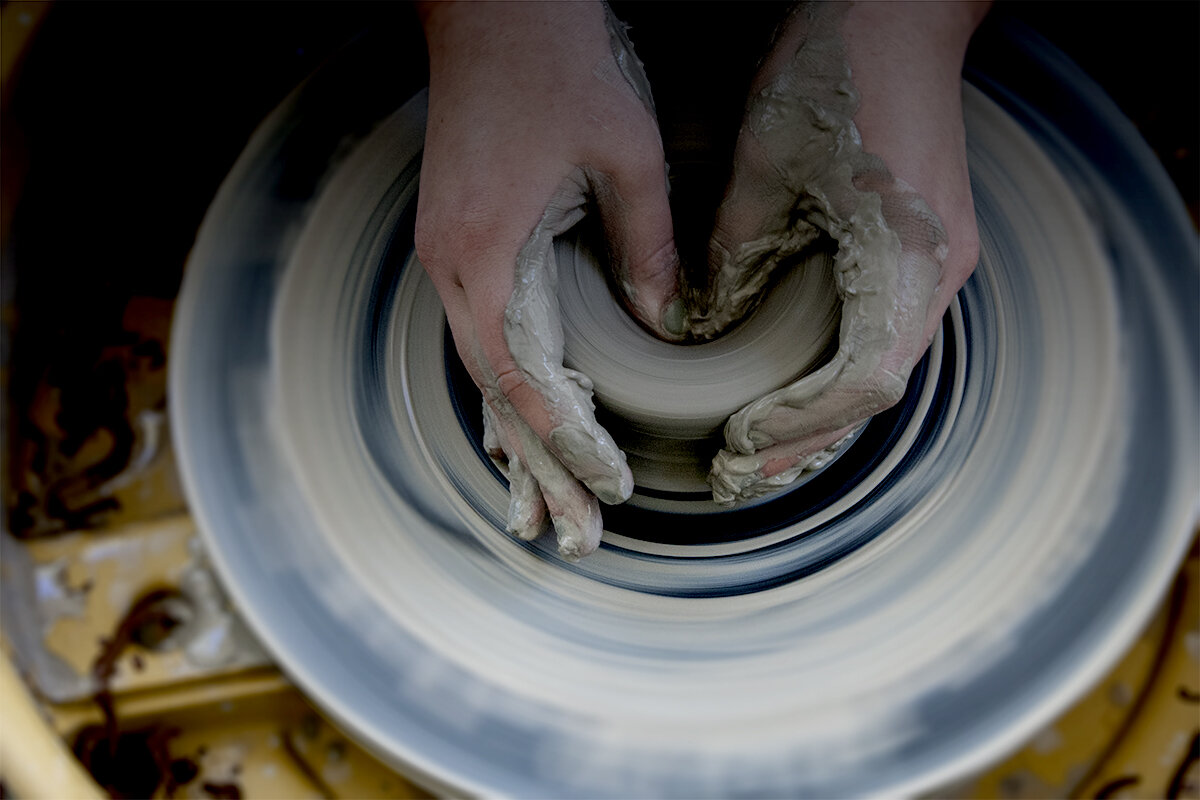 who we are
Welcome to CU's premier cooperative pottery studio.
The Champaign­-Urbana Potters' Club (CUPC) is a not-for-profit, cooperative ceramics studio with membership available to all who seek a supportive and communal space in which to create. Managed entirely by its members, the CUPC encourages arts in our community through classes, demonstrations, workshops, and public events.
50th Anniversary Celebration Exhibit
2019 Membership
Interested in joining the club?
Membership to the CUPC is session-based. There are three sessions per year—Spring, Summer, and Fall. Due to the finite size of our studio and high rate of current member retention, a limited amount of spaces are available for new members each term. New member enrollment begins at the start of each session on a first-come, first-served basis. The membership fee is $130 per session. Cash or checks are accepted.
2019 Session Schedule
Spring Session: 1/23 — 5/21, 2019
Registration opens 1/1, 2019
Summer Session: 5/22 — 9/24, 2019
Registration opens 5/1, 2019
Fall Session: 9/25, 2019 — 1/22, 2020
Registration opens 9/1, 2019
Guest Registration
Current members have the privilege of bringing their friends and family members into the studio to learn the art of ceramics. For a $10 fee, guests are allowed to complete three pieces under the supervision of their sponsoring current member.
Please use the form below to register and drop off the fee in the studio upon your visit. Cash or checks are accepted.
Amenities
Brent electric wheels

Spray booth

Cone 6 electric kiln

Pug mill

Wedging table

Slab roller

Various glazes and underglazes

White, red, and brown speckle stoneware clay, raku clay

Clay working tools
Testimonials
"Great Potter community. Well organized, great if you can't throw or fire in your own space."
— Jennie H.
"This place offers all the supplies and equipment I would need for wheel throwing and hand building. The club members are welcoming and help each other out by sharing ideas and experiences…"
— Connie D.